Theme Packages
Tour Packages
Incredible India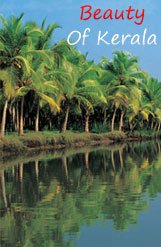 Home | About us | Enquiry | Reservation | Contact us| Sitemap
Bikaner
Weather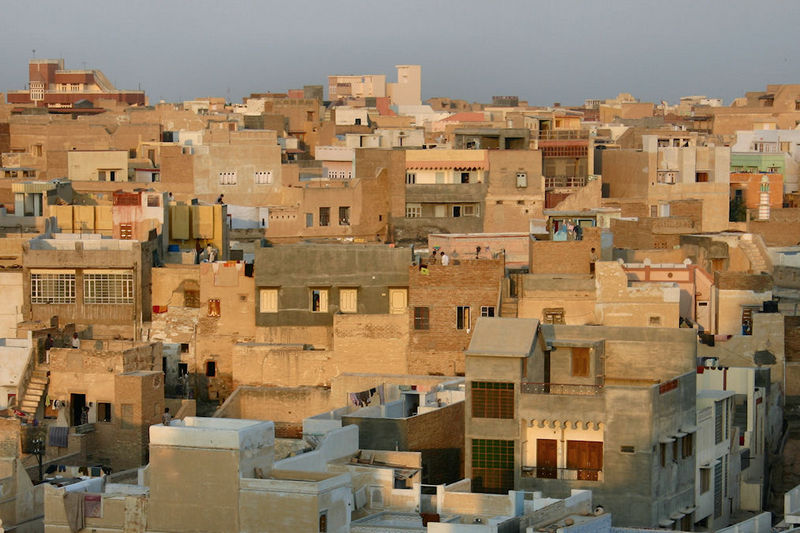 In Summer: 45.8 C (Max) - 28 C (Min)
In winter: 23.2 C (Max) - 5 C (Min)
Rainy Season : July to Mid Sept, and very humid (upto 90%)
Our suggestion: Best time to come: Oct to March
Bikaner History
Binaker's history dates back to 1488 A.D. when a Rathore Prince, Rao Bikaji- a desendent of the founder of Jodhpur(1459 A.D.), Rao Jodhaji, established his kingdom here. Rao Jodhaji had five sons but Rao Bikaji was the most enterprising of them. Bikaji chose a barren wilderness called 'Jangladesh' and trandormerd it to an impressive city, called Bikaner after the founder' name.
Culture
More popularly called the camel country, the city is renowned for the best riding camels in the world. The ship of the desert is an inseparable part of life here. Be it pulling heavy carts, transporting grains or working on wells, camels are the prime helpers. The wells of Bikaner: an important source of water are other attractions of the city. These are built on high plinths with slender minareted towers on each of the four corners and can be noticed even from a distance.
HOT ATTRACTIONS
Camel Research and Breeding Farm
On the outskirts of Bikaner is the Camel Research and Breeding Farm, the only of its kind in Asia. Advanced research on camels takesCamel Research and Breeding Farm place in the farm. This farm has been credited for eradicating many camel diseases and also increasing the population of the species. The Farm also imparts training to camels. It is said that the Farm is crucial for Rajasthan's economy.
Lalgarh Palace
Another attraction dotting the Bikaner landscape is the Lalgarh Palace. Built by Maharaja Ganga Singh in memory of his father, the palace is a splendid example of red sandstone building architecture. The meticulously done latticework and filigre work further increases the beauty of red sandstone. Also known for its serene ambience, the palace has well laid gardens full of blooming bougainvillea flowers. Peacoks could also be seen moving around in the garden.
Junagarh Fort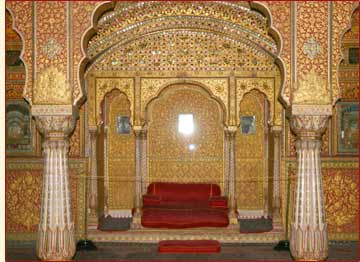 One of the most magnificent forts of Rajasthan, the Junagarh fort is a huge structure that also houses some very attractive palaces. This fort was built by Rai Singh between 1588 and 1593. The fort has a 986 metre long wall having 37 bastions, a moat and two entrances. Unlike the other forts of Rajasthan that have been built on high grounds, this fort is built on the plains. The beautiful palaces inside the fort are known for intricate stone carvings. The palaces are Anup Mahal, Diwan-e-Khas, Hawa Mahal, Badal Mahal, Chandra Mahal, Phool Mahal, Rang Mahal, Dungar Mahal and Ganga Mahal.
Karni Mata Temple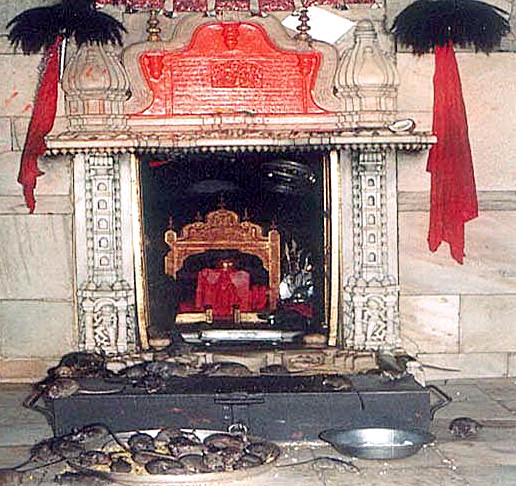 Situated at Deshnoke, a desert settlement, the Karni Mata Temple is located at a distance of 30 Padmini Palacekilometers from Bikaner, Rajasthan, India. The local people staunchly believe that the souls of Karni Mata's devotees become rats. As legend goes Karni Mata was an incarnation of the Goddess Durga. During her lifetime one of her devotees died and she made all attempts to bring him back to life. The Hindu lord of death, Yama told her that her devotee couldn't come back to life as he had taken birth as a rat. From then on Karni Mata secured a promise from Yama that incase of death her devotees would be reincarnated as rats till they could be reborn as humans again. Thus the respect and reverence shown to rodents at this ancient temple with massive silver gates.
Gajner Palace
The red sandstone Gajner Palace lies ensconced in the midst of wooded grounds and is a delightful palatial home that has been converted into a heritage hotel. Delicately carved columns, sculpted pillars and Jharokha windows add to the quiet class of this heritage palace in Bikaner, Rajasthan, India. Set on the banks of a serene lake the Gajner Palace is a glittering jewel on the Bikaner crown. For years the Gajner Palace served as a summer resort for the maharajas of Bikaner, Rajasthan, India. The wooded area around the picturesque Gajner Palace in Bikaner is inhabited with blackbucks, chinkaras and rare birds such as the imperial sand grouse. A section of the stunning Gajner Palace has been converted into a Enquiry Nowheritage hotel that recreates royal stays and helps you experience Bikaner in a very special way.
How To Reach
By Train
Several trains link it to important cities like Delhi, Jaipur, Bikaner, Udaipur.


By Road
Rajasthan Roadways run very comfortable deluxe & air conditioned buses from Delhi (Bikaner House, Nr. India Gate) to Bikaner. The roads are very good, and it takes around 8-9 hrs from Jaipur. You can also come by taxi.


By Air
The nearest airport service travellers headed for Bikaner is at Jodhpur.


Discover India