Theme Packages
Tour Packages
Incredible India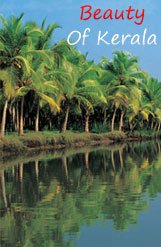 Home | About us | Enquiry | Reservation | Contact us| Sitemap
Modern India is home alike to the tribal with his anachronistic lifestyle and to the sophisticated urban jetsetter. It is a land where temple elephants exist amicably with the microchip.India, always warm and inviting, is a place of infinite variety - one that favors you with a different facet of its fascination every time you comeon a visit.
Indian

Heritage
Palaces, forts and temples were the result, producing an astonishing blend of Hindu, Jain and Islamic traditions, which shaped everything from modest country estates to magnificent royal residences.
Beautiful

Beaches
When you've had enough of lazing in the sun and are ready for some action and fun, you can participate in any of the numerous beach activities offered on the beautiful Indian beaches.
Discover India